Question
I've forgotten my password for AML Accelerate (AMLA) or Risk Assessment Platform (RAP). What do I do?
Answer
It's a fact of life that with so many passwords floating around that it is easy to forget.
If this happens to you don't worry - just follow these steps:
1. On the sign in page, click on the Forgot Password? icon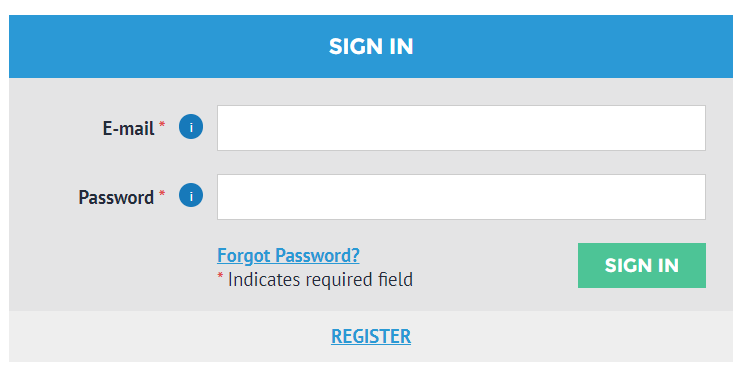 2. In the forgot password pop-up box type in the email address that is linked to your account
3. You will receive an on-screen notification that your password has been resent to your email.

4. If you go to your email you will also have received a Password reset notification message containing a link to set your new password. The link is valid for 1 hour (please check your junk folder if the email is not in your inbox).
5. Once the password has been changed this will be confirmed, hit proceed to return to the application.